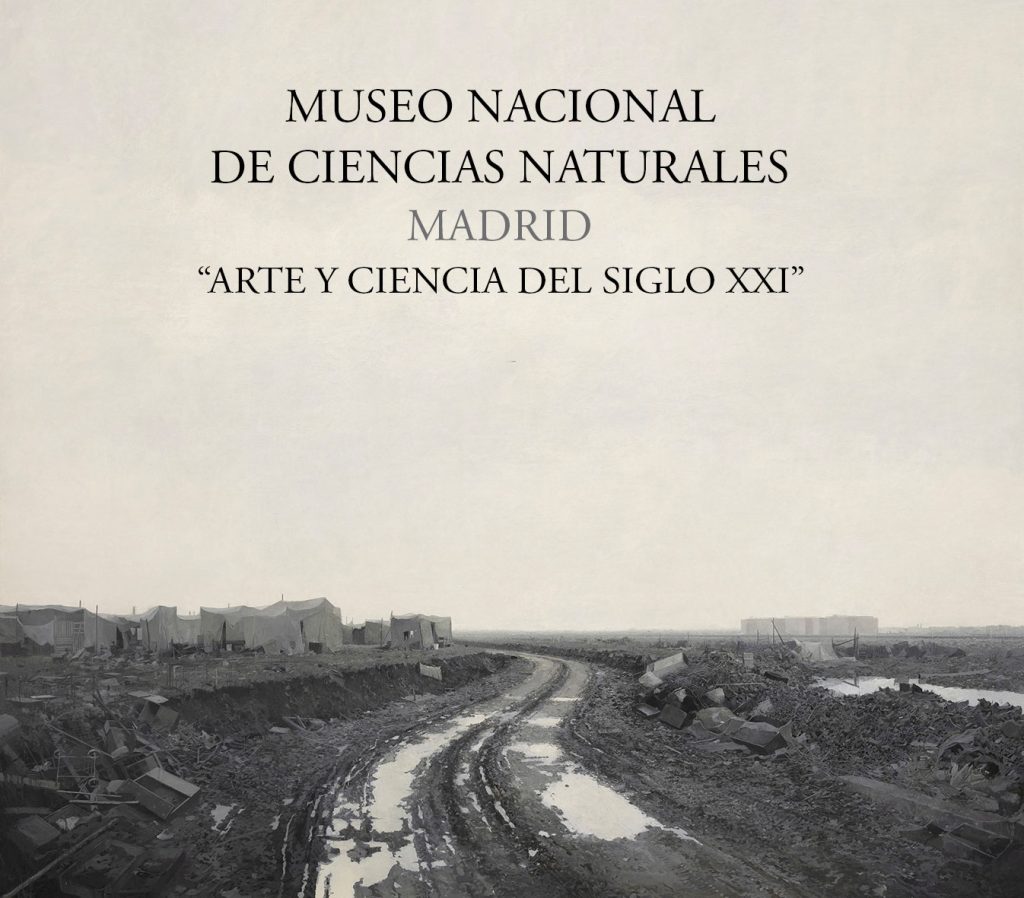 Joseba Sánchez Zabaleta is part of the collective exhibition"Art and science of the XXI century".This exhibition organized by the Arcilla Foundation and the National Museum of Natural Sciences of Madrid can be seen, brings together some thirty artists to talk about Art and Science.It can be visited from March 25 to August 30, 2021.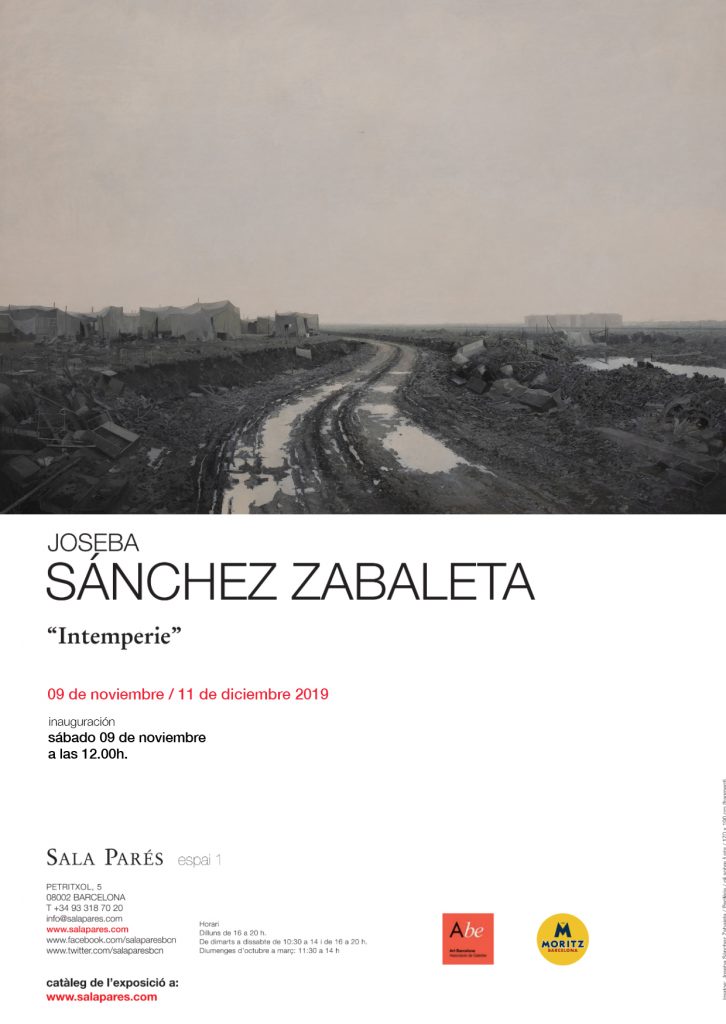 Joseba Sánchez Zabaleta, Art Gaucin´s member, presents his new individual exhibition, "Intemperie" (Out there. Out in the open.) at Sala Parés in Barcelona next November 9. Out there: Out in the open. Joseba Sánchez Zabaleta takes us there and leaves us alone, naked, in the open. As is the artist always; as is all deep,…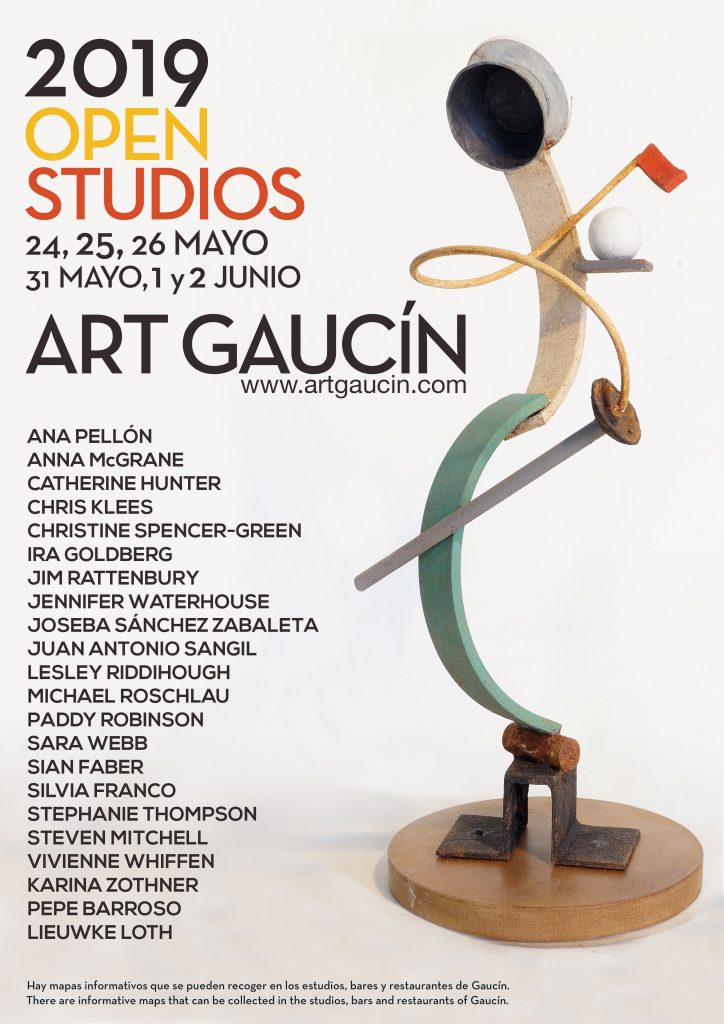 20 studios will open their doors in Gaucín during the Open studios 2019. This year, 22 artists will show their works at Gaucin's celebrated Open Studios event. Visitors are welcome to meet the artists in their studios and to see a wide variety of works, styles and techniques, from paintings and prints to ceramics and…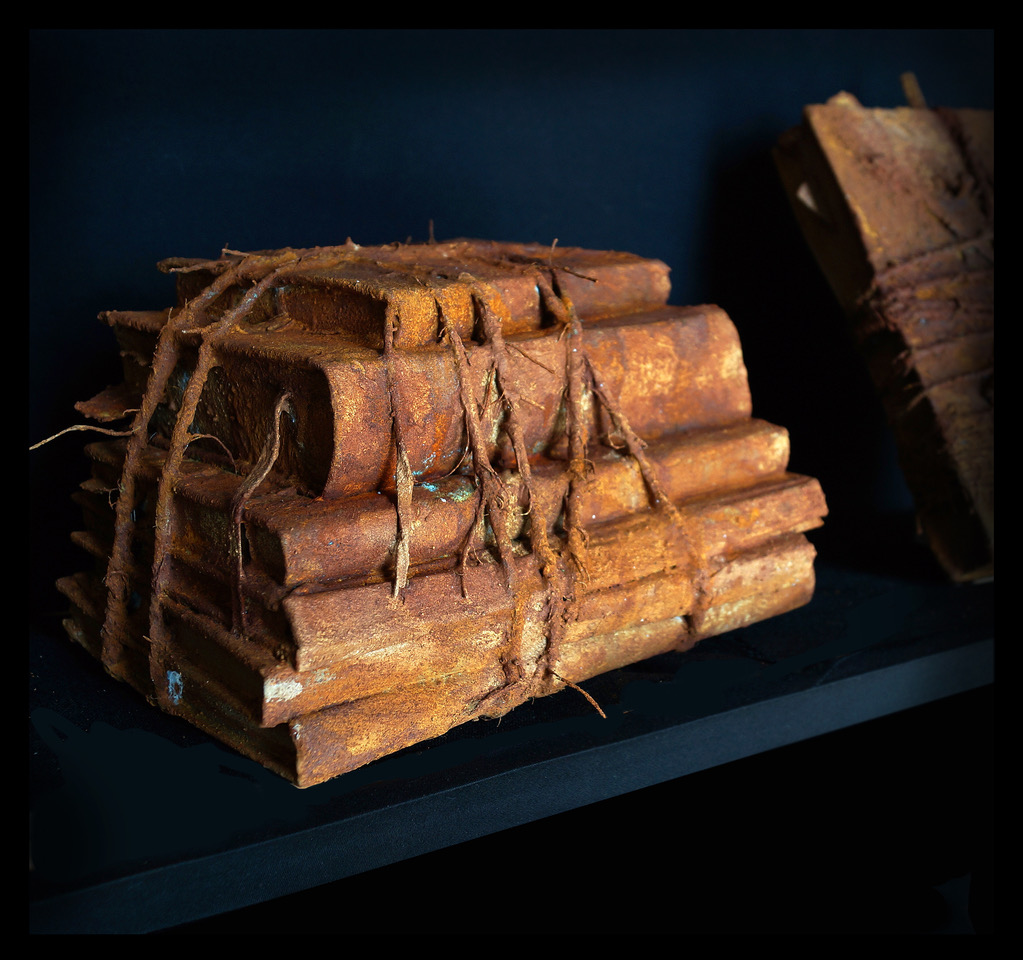 In the context of the Venice Art Biennial 2019, the GAA Foundation presents the exhibition "PERSONAL STRUCTURES", involving Jim Rattenbury, member of the Art Gaucín collective.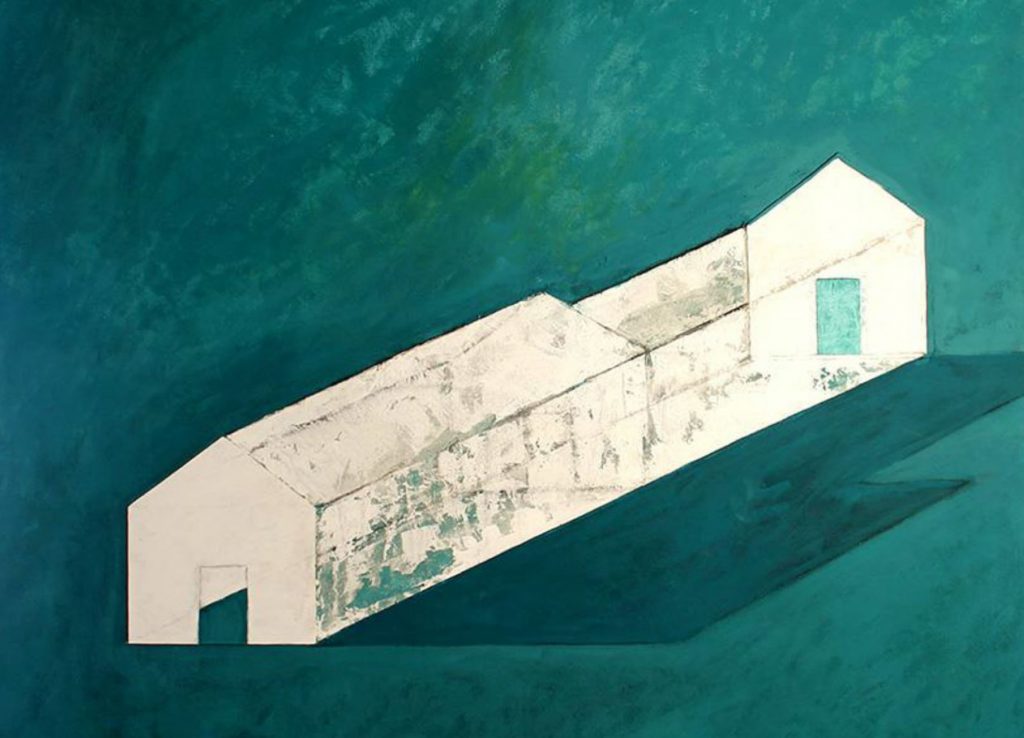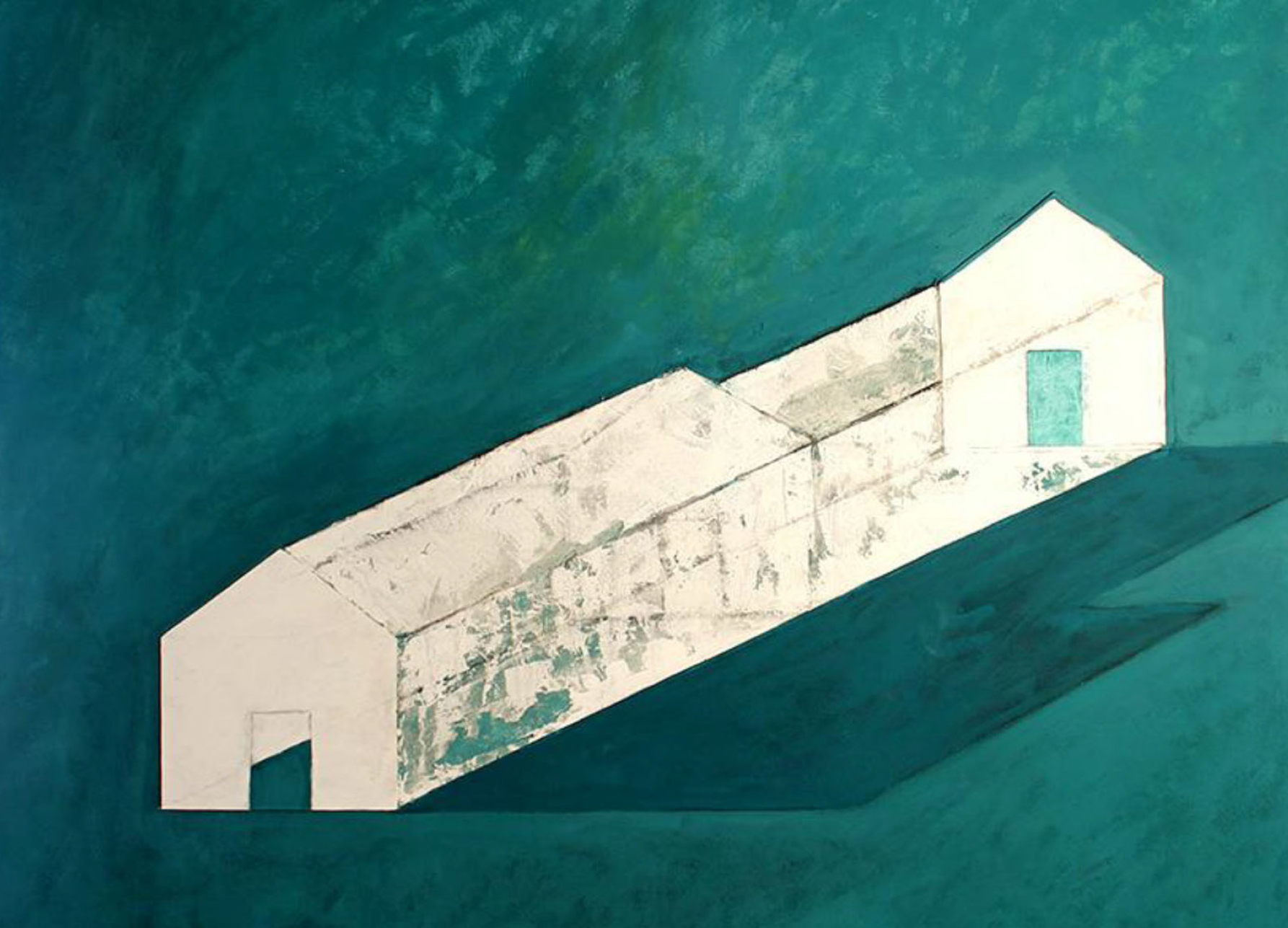 Ana Pellón is showing her latest work, "The soul…light of the interior", in Paris this month (February) at the Espace Culturel Bertin Poirée. "The void is an enigma, the thread that crosses structures and converges with the world of dreams. This emptiness is not real, there is a seed of life that has been and…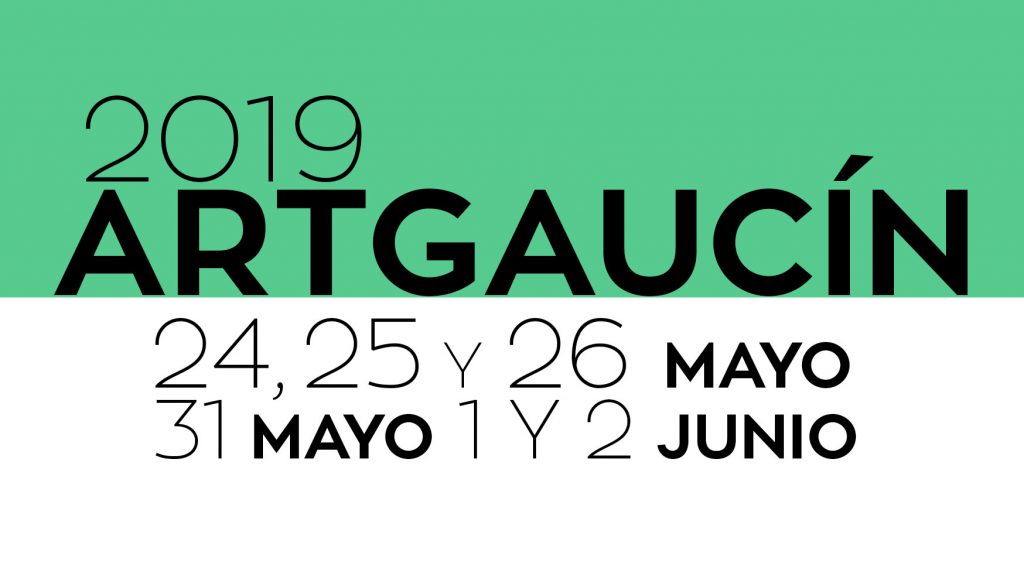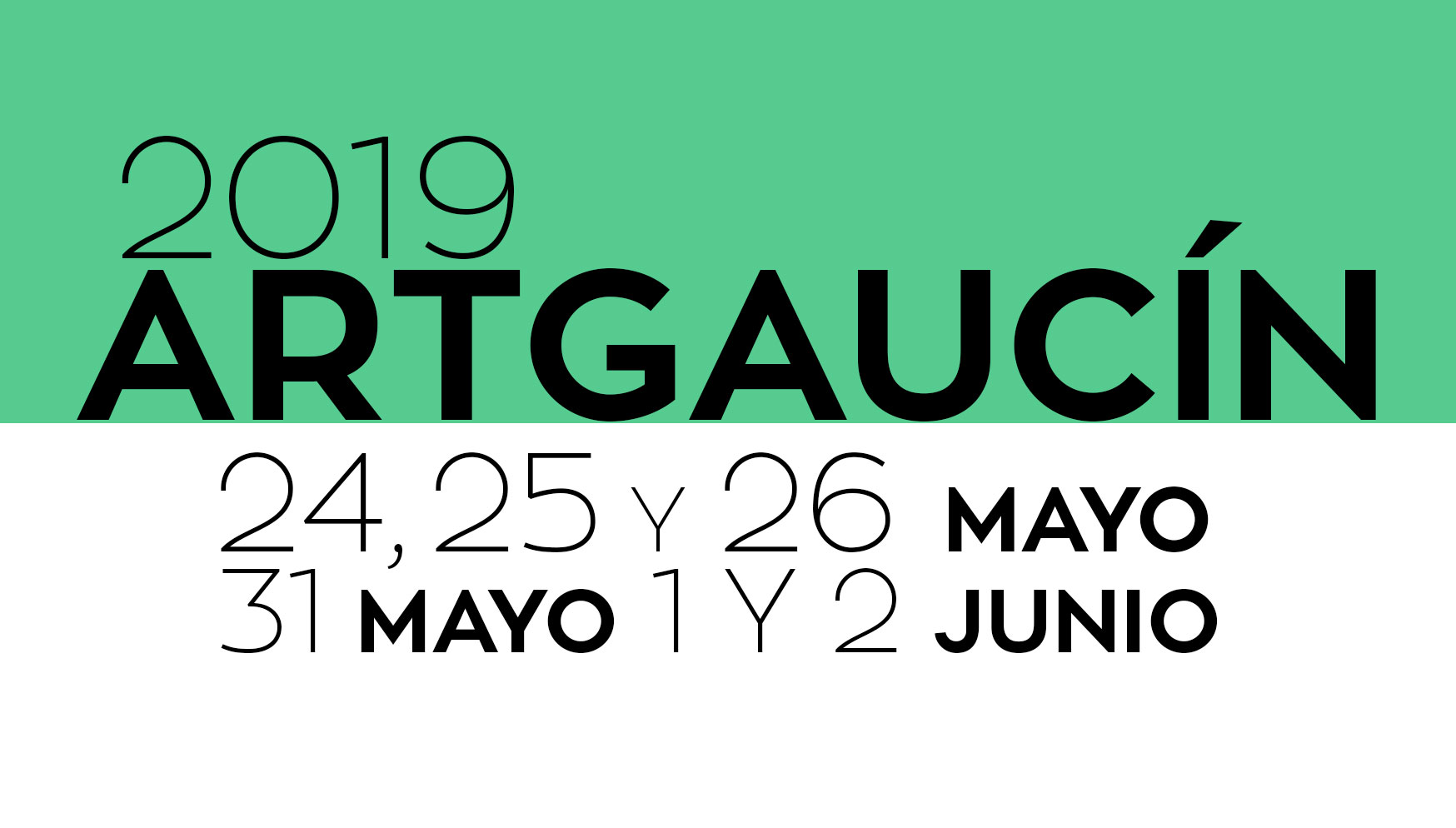 Visit us at the Open Studios in May and June. This year we have several new artists and new studios. Come and see our newest members, our three guest artists and, of course, the latest works by our established painters, photographers, sculptors, printmakers and ceramicists.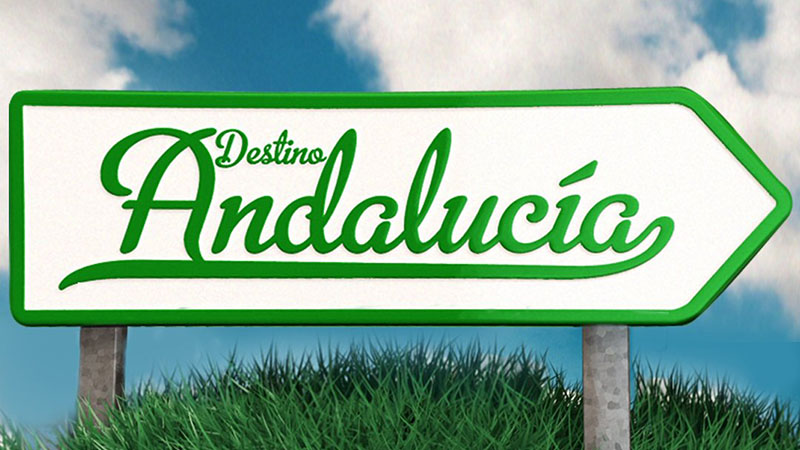 The cameras of Canal Sur follow us on a journey through Gaucín, visiting the studios of the artists who exhibit their work every year.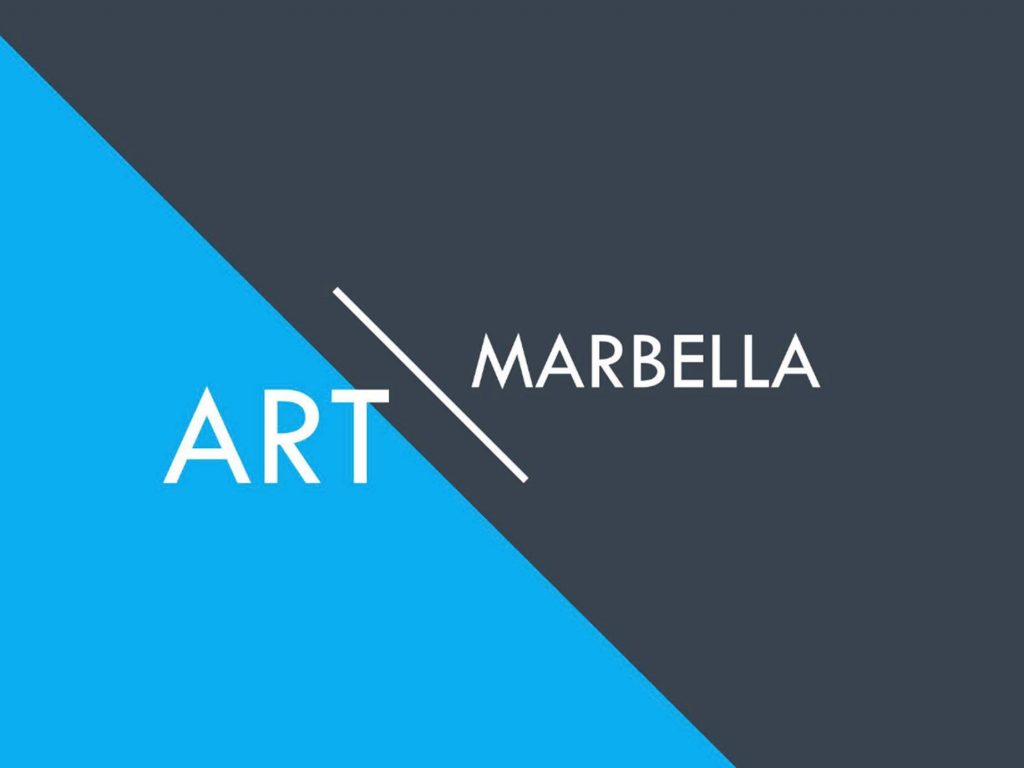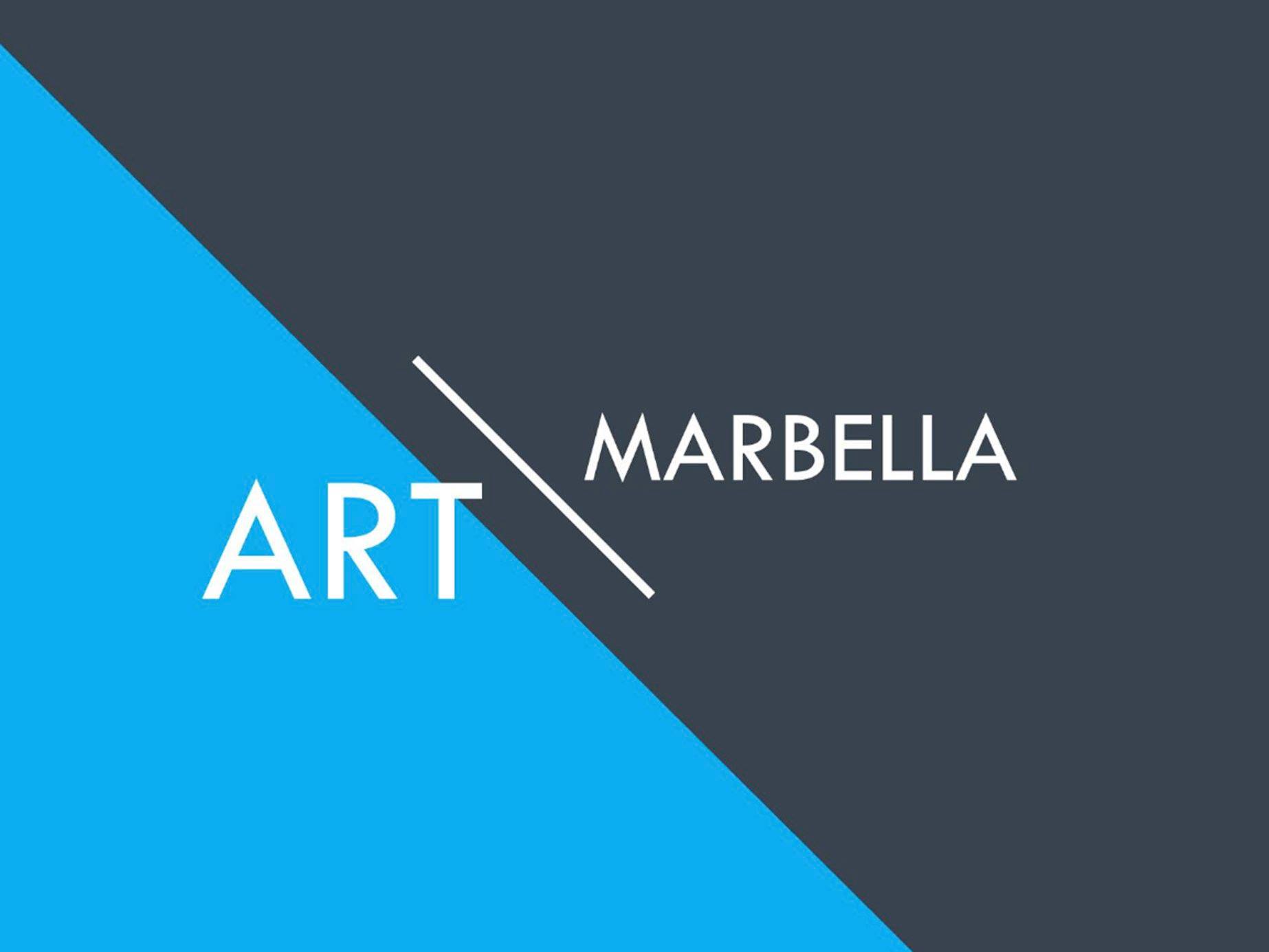 The artist Joseba Sánchez Zabaleta, a member of the Art Gaucín group, will be represented by Pedro Peña Art gallery in this year's Art Marbella.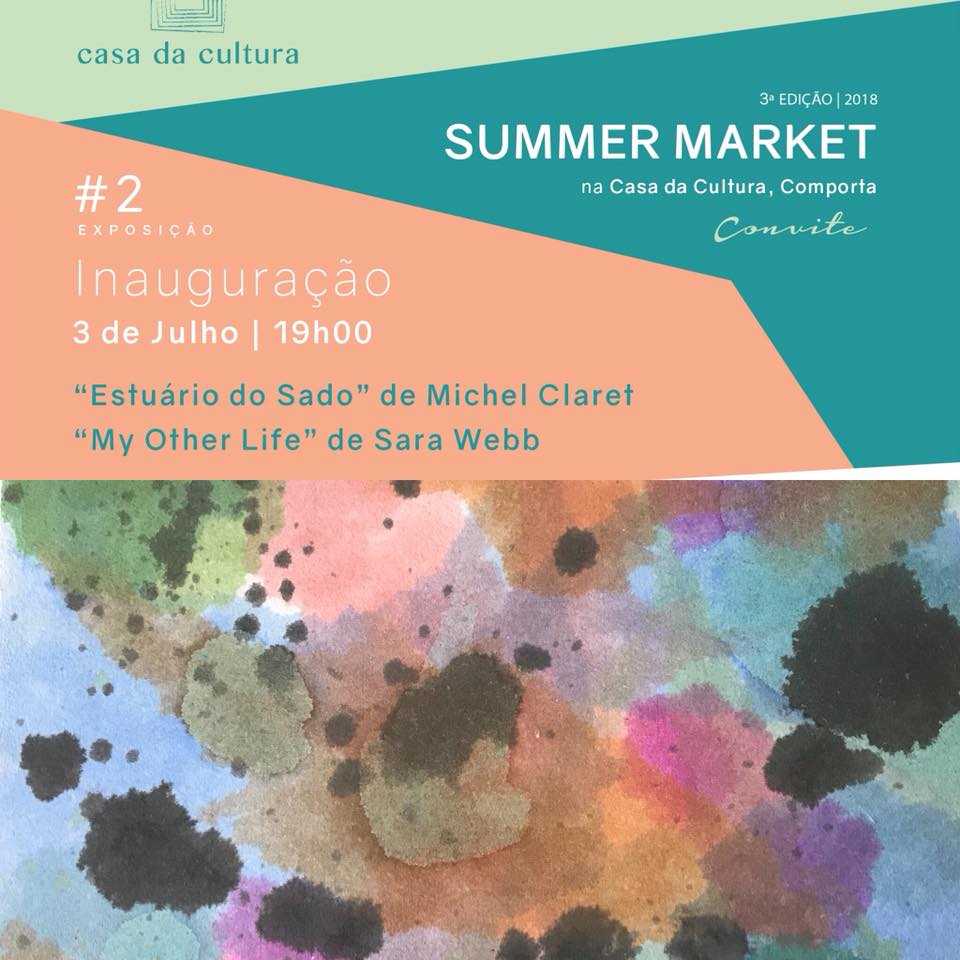 Sara Webb brings her latest work to the Casa de Cultura in Comporta, Portugal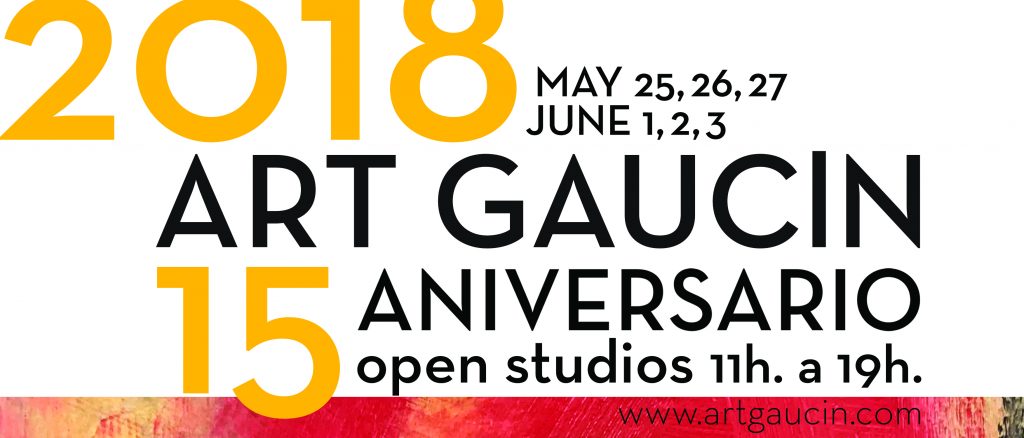 Find a map of the studios here to make it easier to find all the studios.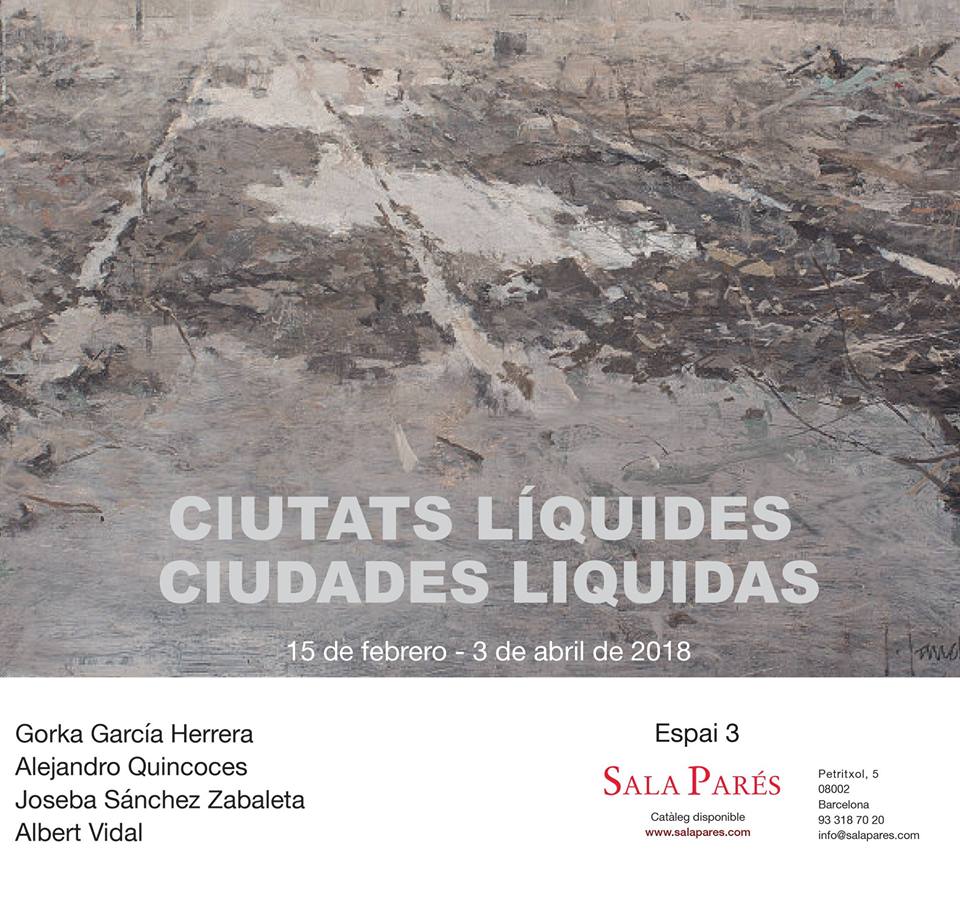 The basque painter take part of the collective exhibition "Liquid Cities" in the Sala Parés of Barcelona.