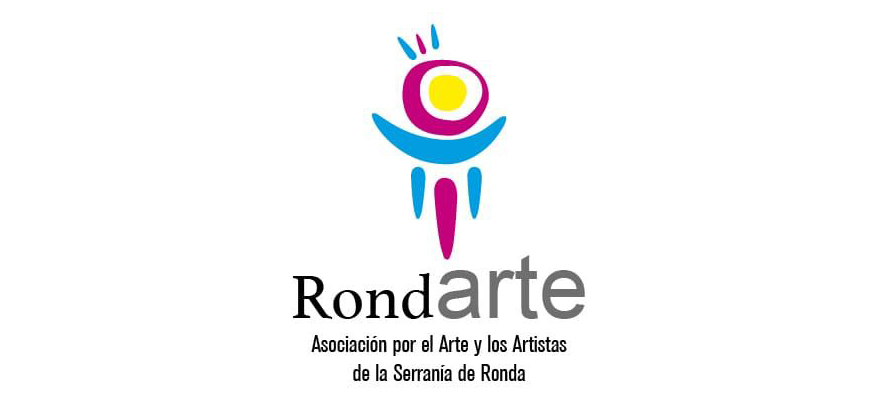 Silvia Franco and Ira Goldberg are part of a group exhibition from 4 to 21 October at Palacio Santo Domingo in Ronda.

A new art gallery arrives in Malaga. Silvia Franco is one of the artists represented by this gallery. They have just opened with a group exhibition in which there are several works by Silvia.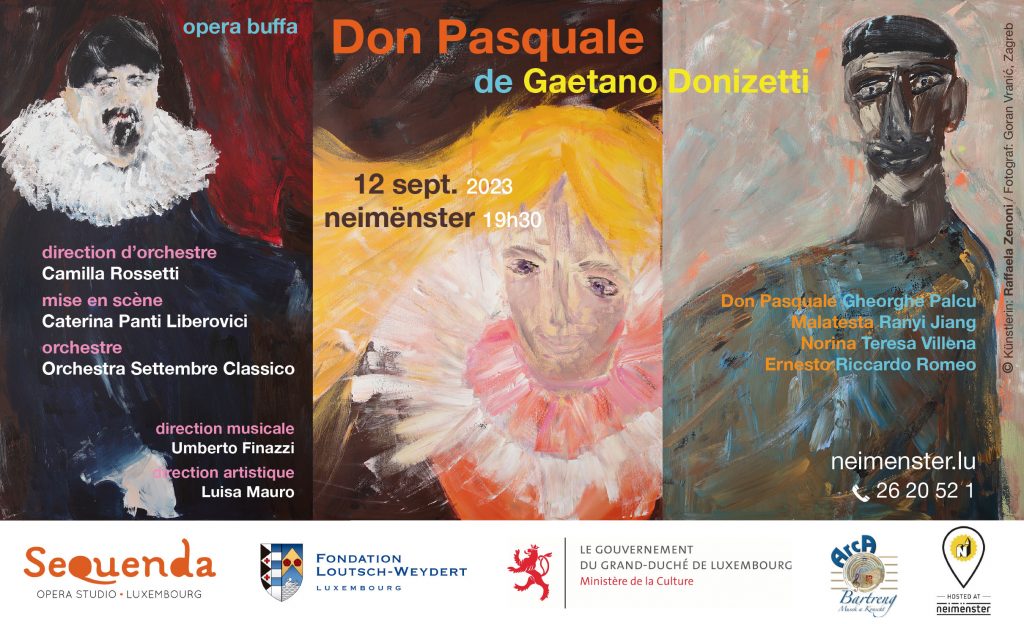 Raffaela Zenoni designs sets for the opera Don Pasquale. Sequenda Opera Studio & Orchestre de Chambre du Luxembourg Donizetti's opera Don Pasquale is a timeless turbulent comedy full of twists, intrigue and soulful moments. Don Pasquale, a rich bachelor of advanced years decides to marry in order to disinherit his nephew Ernesto who, against his…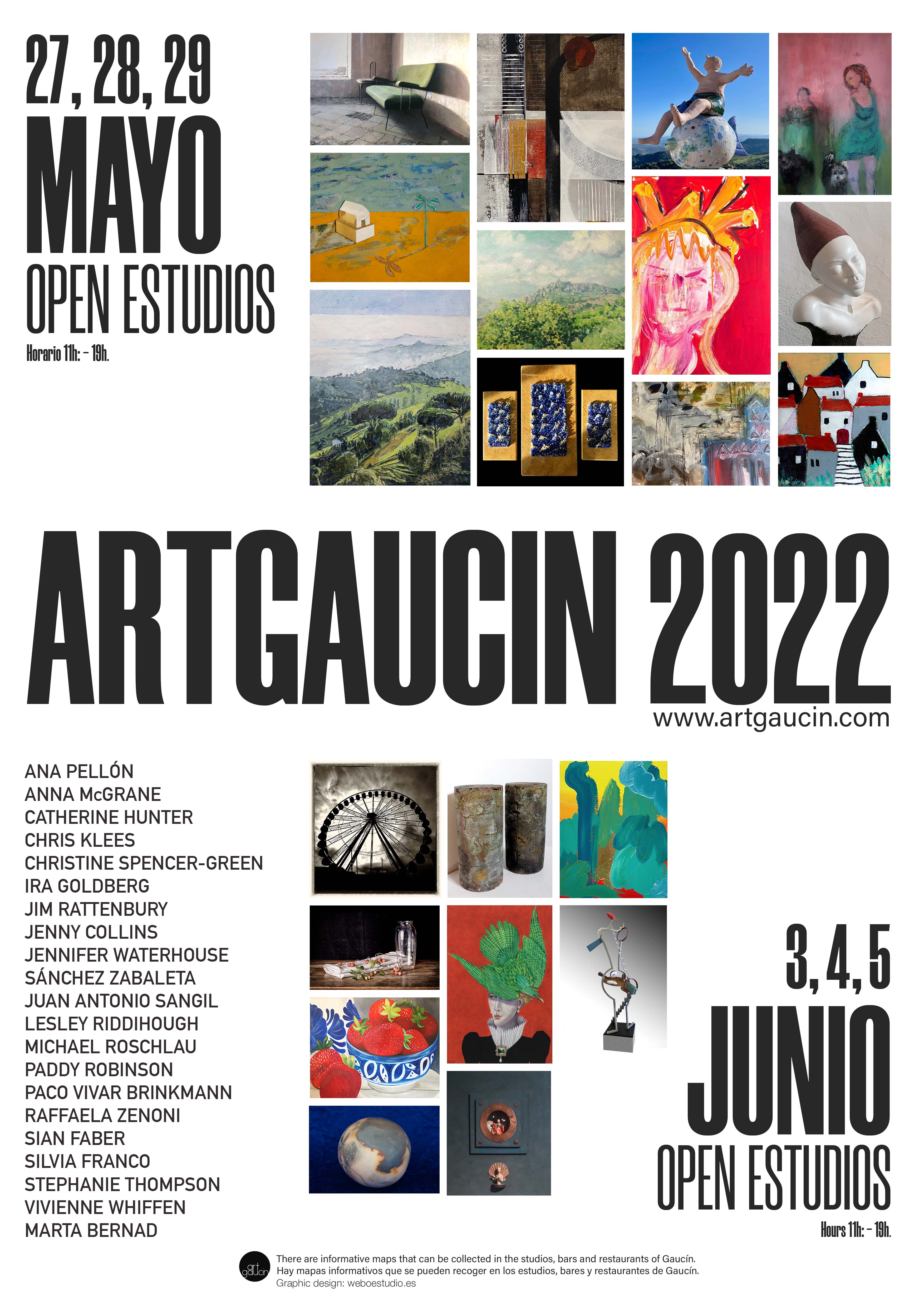 18 studios will open their doors to show the work of 21 artists. This year Art Gaucín counts with new incorporations such as Paco Vivar Brinkmann, Jenny Collins and Raffaela Zenoni, as well as Marta Bernad as guest artist.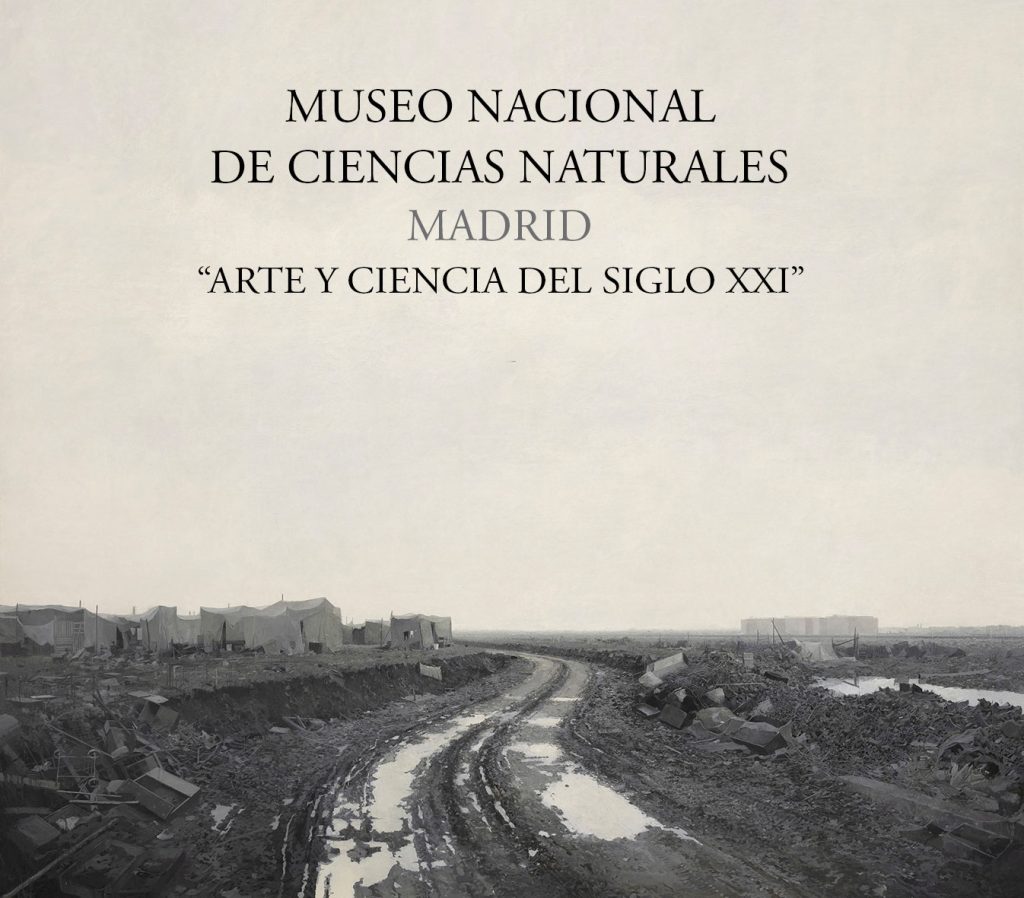 Joseba Sánchez Zabaleta is part of the collective exhibition"Art and science of the XXI century".This exhibition organized by the Arcilla Foundation and the National Museum of Natural Sciences of Madrid can be seen, brings together some thirty artists to talk about Art and Science.It can be visited from March 25 to August 30, 2021.
Diary of a Ceramist, interview with Juan Antonio Sangil, who stands out for both his sculptural work and his work as a teacher. https://diariodeunceramista.wordpress.com/2020/04/22/entrevista-a-juan-antonio-sangil/
Joseba Sánchez Zabaleta, Art Gaucin´s member, presents his new individual exhibition, "Intemperie" (Out there. Out in the open.) at Sala Parés in Barcelona next November 9. Out there: Out in the open. Joseba Sánchez Zabaleta takes us there and leaves us alone, naked, in the open. As is the artist always; as is all deep,…