Visit our studios in Gaucín during all the year.

You can visit all Art Gaucín studios during all the year. Enter the profile of the artist that interests you and in Contact you will find all the information to contact him / her.
As every year the invited artist in 2018, Gerrit Oppelland-Hampel makes a very personal summary of her visit to the open studios.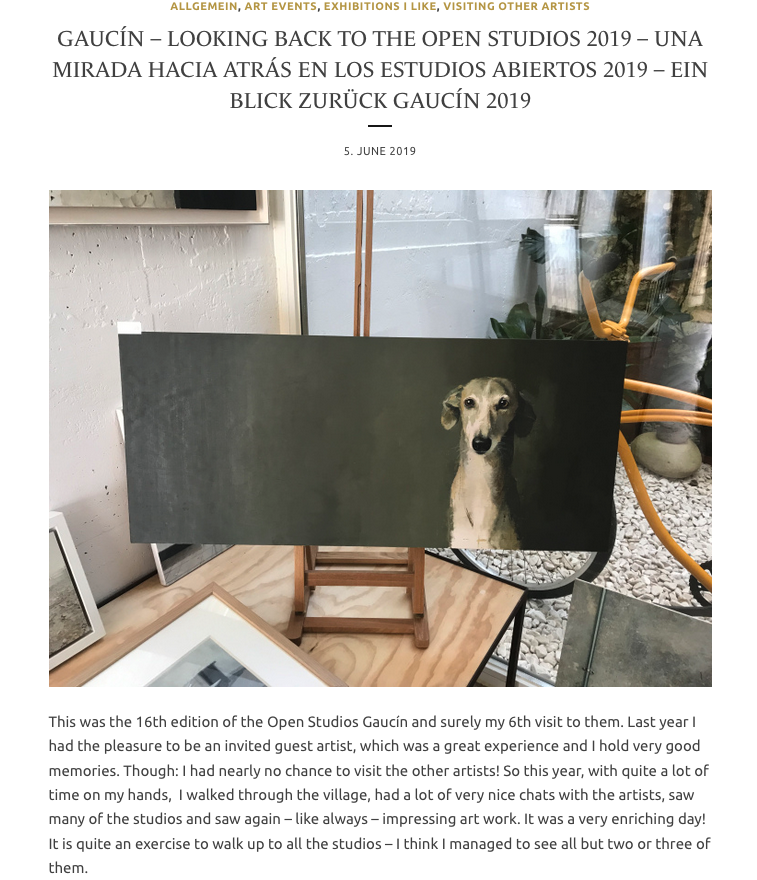 SUSPENDED ART GAUCÍN 2020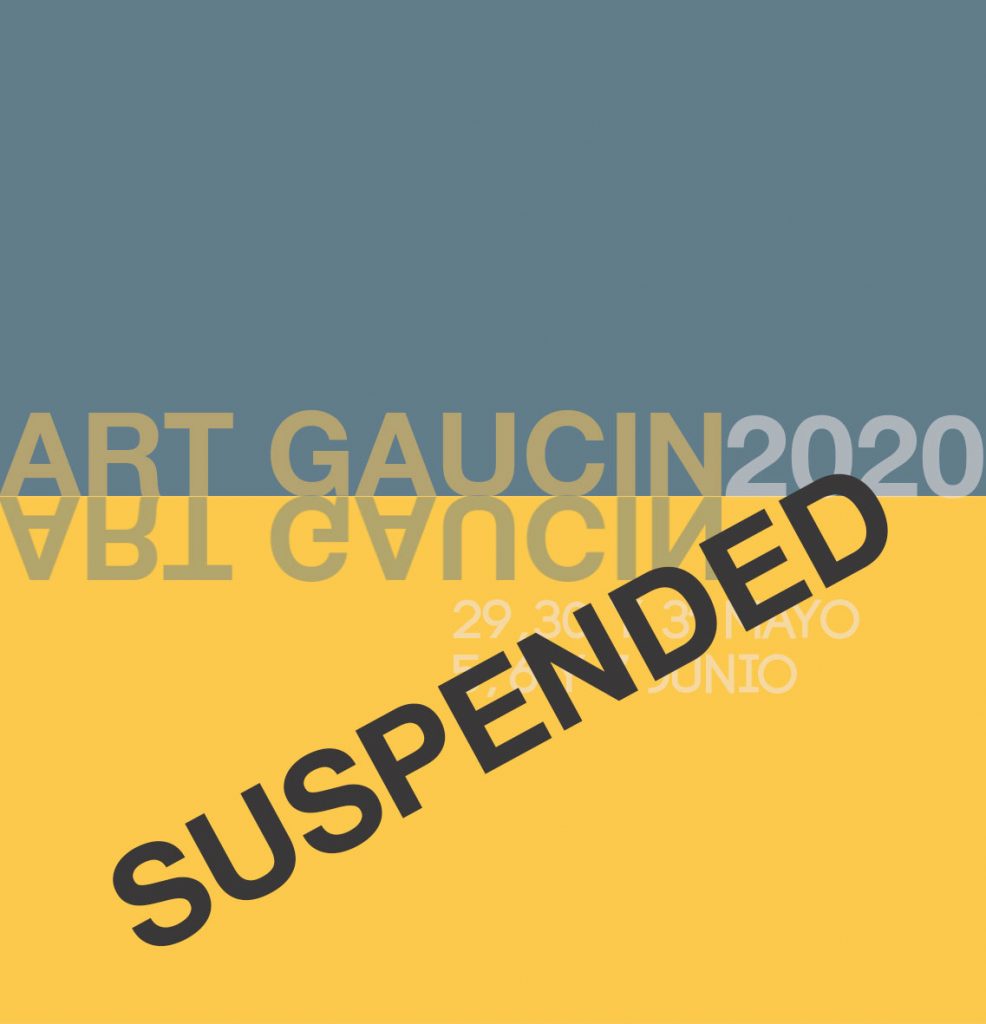 While the fight against COVID 19 continues, we have decided to postpone this year's Art Gaucín Open Studios.We hope that we will be able to open our doors to the public before the end of this year.Thank you everybody, and stay safe at home.