WE ALREADY HAVE A POSTER FOR THE NEW EDITION OF ART GAUCIN 2022.
18 studios will open their doors to show the work of 21 artists. This year Art Gaucín has new additions such as Paco Vivar Brinkmann, Jenny Collins and Raffaela Zenoni, as well as Marta Bernad as guest artist.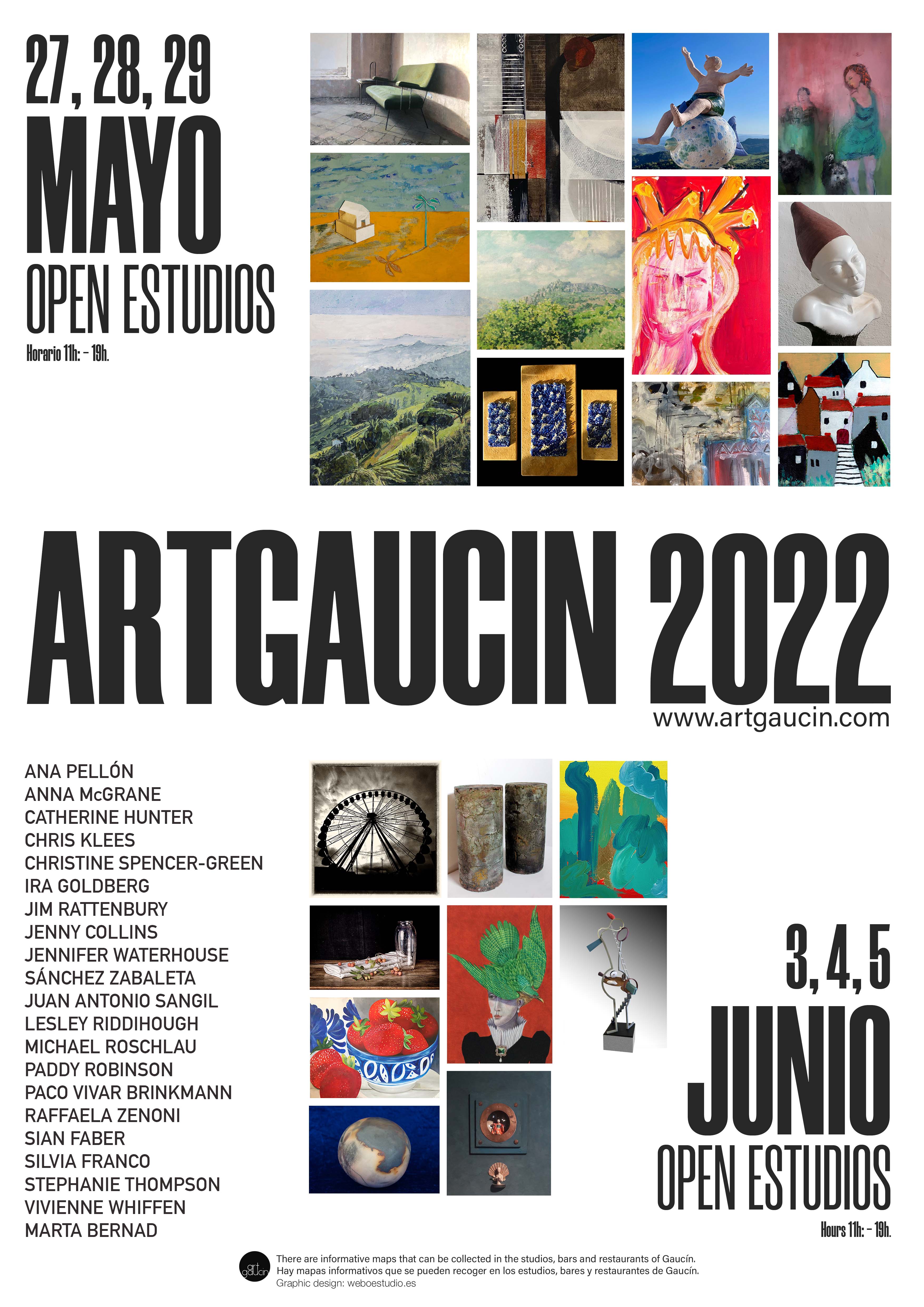 SAVE THE DATE
After two years without being able to open the studios due to COVID, this year we are back with more enthusiasm than ever.
ArtGaucín's open studios already have a date.